---
Wholesale Oil free compressor For sale
---
---
Working principle: The silent Wholesale Oil free compressor For sale starts to run after the power is turned on, the air enters through the filter, becomes compressed air through the reciprocating operation of the piston in the cylinder, and enters the air tank for storage through the air outlet pipeline and the one-way valve.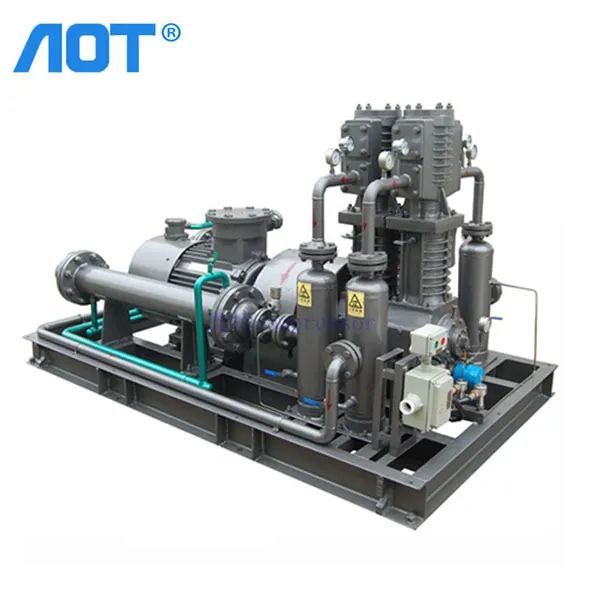 The user can obtain compressed air by opening the outlet ball valve of the air storage tank, and can know the pressure value of the output compressed air through the pressure gauge. Wholesale Oil free compressor For sale realizes automatic opening and shutting down through the pressure switch.
According to the gas consumption of different equipment, it can reasonably initialize the opening and closing pressure of the pressure switch to achieve the most ideal energy-saving effect. Advantages of silent Wholesale Oil free compressor For sale: Silent oil-free air compressor is a special kind of air compressor in the family of oil-free air compressors. Except for itself and the compressed air does not contain any lubricating oil, the biggest feature is That is, the noise produced during work is very small and will not cause any impact on the surrounding environment.
Through the above introduction and analysis of the Wholesale Oil free compressor For sale, hope it helps you.