---
Low price Hydrogen compressor prices
---
---
Product overview: Low price Hydrogen compressor prices is one of our company's characteristic products, with many years of experience in hydrogen compressor design and manufacturing.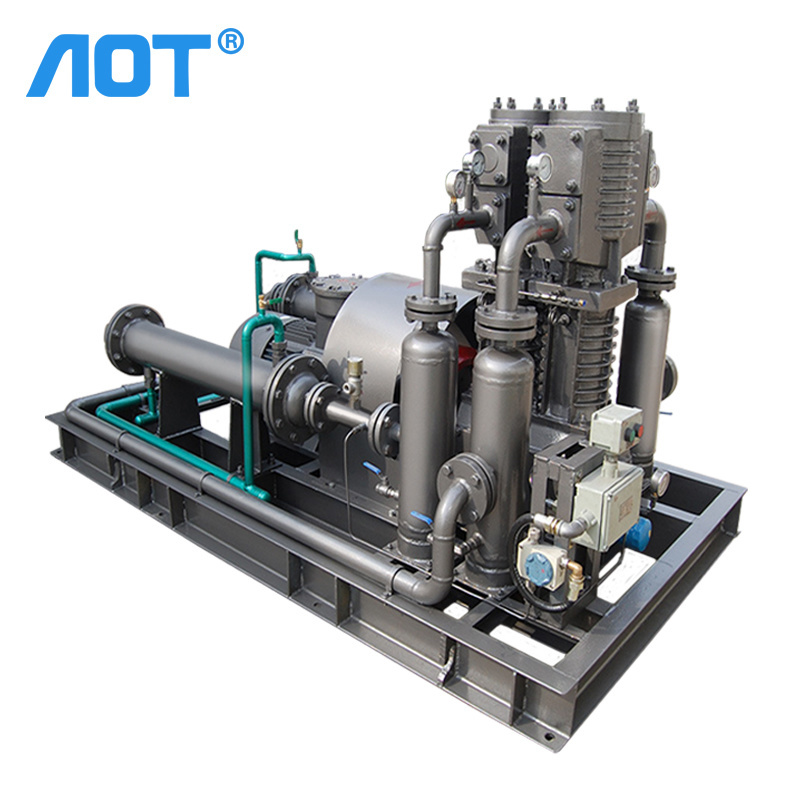 The discharge pressure of Low price Hydrogen compressor prices ranges from 0.1MPa to 20MPa, and the discharge volume ranges from 3Nm3/h to 20000Mm3/h. The compressors are mainly of Z type and D type. All are dedicated compressors for non-lubricated hydrogen.
Due to the characteristics of Low price Hydrogen compressors prices has low hydrogen density and easy leakage, special new material piston rings and packing are selected to solve this problem and make the compressor operate more efficiently. According to requirements, PLC control, DCS control, frequency conversion control, etc. can also be selected to meet different requirements.
Characteristics: The whole Low price Hydrogen compressor price has the characteristics of high stability, complete configuration, and convenient maintenance. Scope of application: Widely used in various hydrogen production systems, the polysilicon industry, hydrogen filling bottles, benzene hydrogenation, ammonia decomposition, and other processes.