---
What is a wholesale ammonia compressor
---
---
A Wholesale ammonia compressor is a mechanical device that produces refrigeration by removing heat from an object or space. The compression system of a Wholesale ammonia compressor works by changing refrigerants (such as ammonia, various types of Freon, and other gases) from liquid to gas and back to liquid.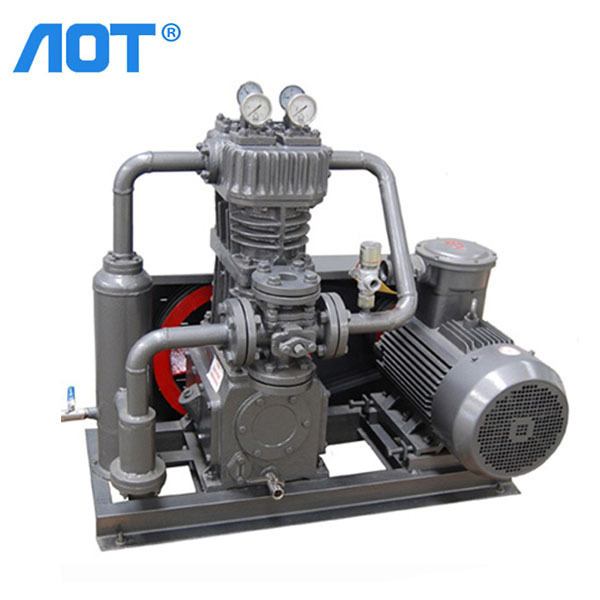 Ammonia in Wholesale ammonia compressors is commonly used in cold stores, ice rinks and other commercial applications. There was a time when household refrigerators and freezers used ammonia, but in modern times household appliances typically use a type of Freon.
Typically, an ammonia compressor compresses ammonia gas, which is heated when pressurized. The compressed hot steam passes through the coils - like the coils on the back of a refrigerator - to dissipate heat. As the gas cools in the coil, the gas condenses into a liquid that is still under high pressure.
The liquid produced by the Wholesale ammonia compressor flows into the low-pressure region through an expansion valve, which is similar to an orifice or port. The drop in pressure immediately boils and evaporates the gas, reducing its temperature to -27 degrees Fahrenheit (-32.8 degrees Celsius), creating a cooling effect.
Through the above introduction and analysis of what is a Wholesale ammonia compressor, hope it helps you.