---
The types of the Best ammonia compressors
---
---
The Best ammonia compressor has the advantages of high efficiency, no leakage, and long service life of wearing parts. Compared with imported ammonia unloading compressors, the Best ammonia compressor has the advantages of high cost performance, short delivery period, and timely after-sales service. It can completely replace the imported ammonia Unloading compressor.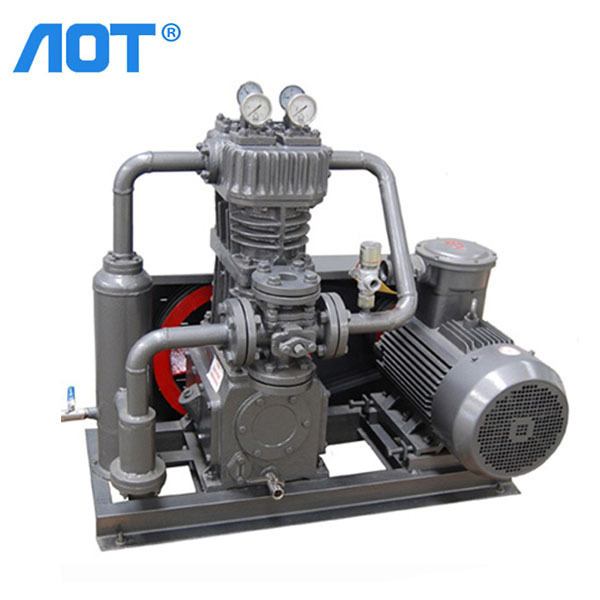 The Best ammonia compressor can be one of three types: reciprocating, screw or screw, or scroll compressors. A reciprocating or piston compressor is usually similar to a car's engine system - liquid enters the piston cavity and as the piston pushes it is compressed into vapor. Of this type of compressors, open compressor designs are often used for ammonia compressors.
The Best ammonia compressor of the screw or screw rotating is a single screw or twin screw. Sometimes people call them rotary compressors. Two gate rotors or starting gears intermeshing with the screw not only drive the screw but also control and balance the load pressure. When ammonia enters a single screw compressor, the screw rotates and compresses it in the area between the groove and the casing, forcing pressurized gas through the discharge port into the coil area.
Through the above introduction and analysis of the types of Best ammonia compressor, hope it helps you.