---
Tribute丨May 1st model worker commendation event was held, praise the model workers!
---
---
On the afternoon of April 29, Bengbu Auto Compressor Co., Ltd. held a meeting to celebrate the "May 1st" Labor Day, commending advanced. The general manager of the company presided over the commendation meeting and emphasized that the whole company must take advanced models as examples, further invigorate the spirit, overcome difficulties, strive for excellence, and jointly write a magnificent chapter in the development of Auto Compressor.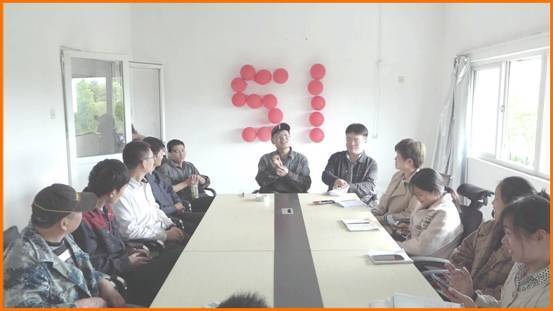 In the past two years, in accordance with the five-year plan, the company has made a concerted effort to promote the "high-end gas compressor development", and solid steps have been taken in the transformation and development. The company's product research and development have been gradually promoted and introduced to the market, which has received praise from many customers. Behind the achievements is the cohesion of the labor and sweat of the working people of the company; it is the result of the hard work, selfless dedication, courage to innovate, and demonstration and leadership of the company's model workers. I hope that the commended individual will cherish the honor, be modest and prudent, make persistent efforts, demonstrate and lead the whole company, forge ahead, and strive to a higher level in the transformation of the company.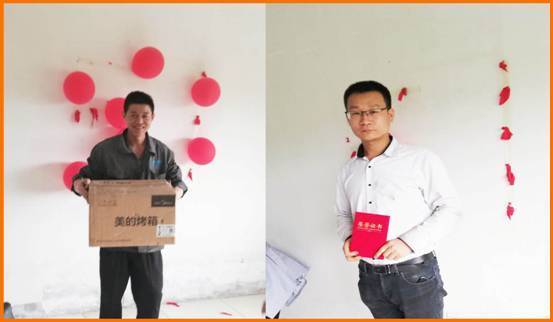 The general manager pointed out that in the future development of the company, we must vigorously promote the spirit of model workers and focus on gathering strong forces for unity and forge ahead. To create "Auto Boutique, Serve the World", we must vigorously learn and promote the spirit of model workers, play the strongest voice of love, dedication, hard work, innovation, willingness to dedication, and striving for first-class work, and promote the formation of respect and care for model workers throughout the company , Caring for model workers, and a good manner of striving to be model workers.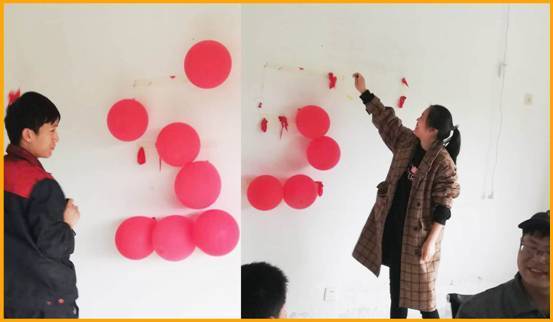 The company insists on technological innovation as the center, and strives to stimulate the creative vitality of the working people. Fully mobilize the enthusiasm, initiative, and creativity of all employees of the company.