---
Our company's compressor technology innovation produces results
---
---
Our company has always insisted on scientific and technological innovation and technology to promote the enterprise. At present, our company's compressor has produced new results.
After repeated trials and improvements, our company has developed a new type of sealed packing device, which is used in: liquefied gas compressors, ammonia compressors, and propylene compressors. The device has simple structure, good use effect, and very convenient installation and maintenance.
Currently, this device is used in our company's products.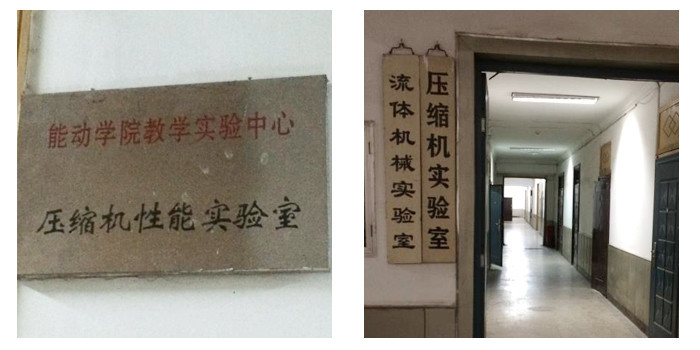 Mobile Edition
---