---
Classification and characteristics of the wholesale nitrogen compressor from China
---
---
The operation of a wholesale nitrogen compressor from China is relatively simple, this type of compressor is very easy to control, and it can also guarantee a self-checking system. It can also be controlled by a computer, and we can directly determine the situation in terms of data. Moreover, the staff can also perform the manual operation, so that manual and automatic comprehensive control can be performed, and the use of the compressor is also very safe.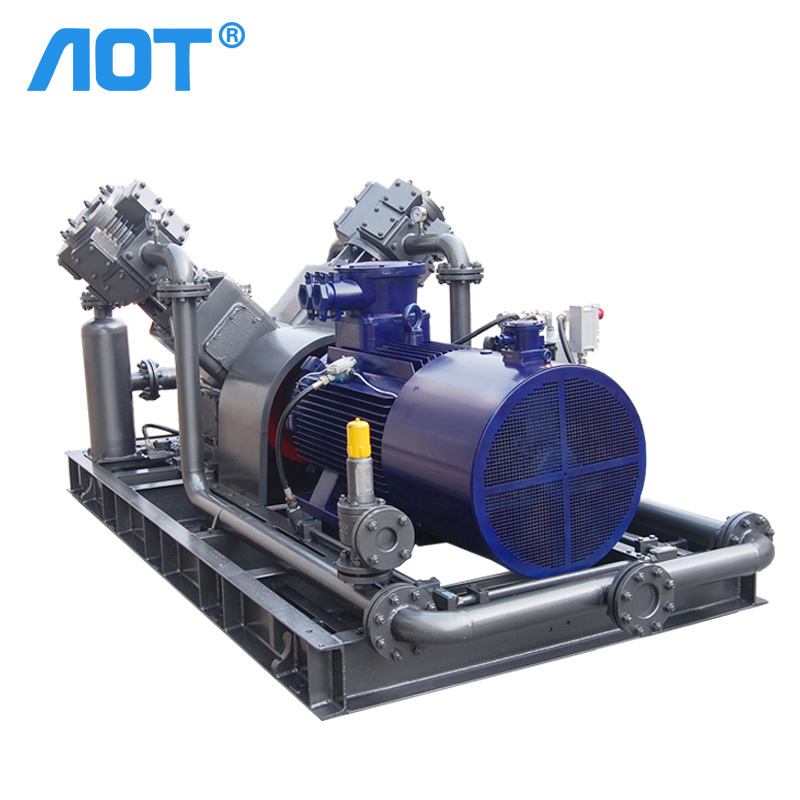 Because we have different requirements for wholesale nitrogen compressor from China, we still need to choose the compressor according to the actual situation, so as to ensure a good application effect. Moreover, the operation of the compressor can also ensure good safety. Directly driven by gas, it can ensure no arc and spark, so it can also be used in some dangerous occasions, and the application effect can also be guaranteed.
Classification of wholesale nitrogen compressors from China ⑴ According to the type of shaft: a single-shaft multi-stage type, several impellers are connected in series on one shaft. b Two-shaft four-stage type, four impellers are cantilevered on both ends of the two pinions, and the rotation is driven by the motor through the large gears to drive the pinions.
⑵ According to the type of cylinder, the whole nitrogen compressor from China can be divided into the horizontal split type and vertical split type. (3) Classified according to the form of interstage cooling: a. Cooling outside the machine. After each stage of compression, the gas is output from the outside of the machine and enters the cooler. b Cooling inside the machine, the cooler, and the casing are cast as one.
Through the above introduction and analysis of Classification and characteristics of the wholesale nitrogen compressor from China, hope it helps you.