---
Which Wholesale Argon compressor manufacturer is the best
---
---
Which Wholesale Argon compressor manufacturer is the best? With the increasing market demand, how to choose a good Wholesale Argon compressor manufacturer has become a headache for buyers.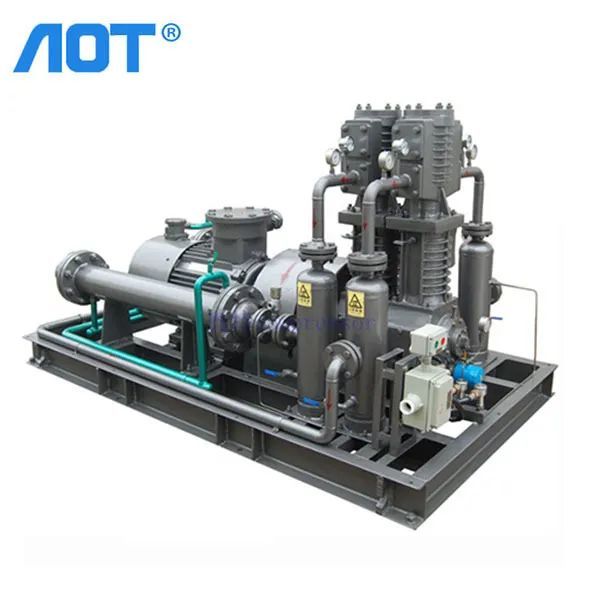 How to choose an Wholesale argon compressor? 1. Select "Decision on demand". The basis of decision-making is the use or use process of compressed air, focusing on calculating air demand, reserve, and room for future expansion, and pressure is a decisive factor, which has a great impact on energy consumption. Different pressure ranges use different compression. Machines can sometimes be economical.
2. Calculation of working pressure. The Wholesale Argon compressor equipment for compressed air determines the necessary working pressure depending on the compressor, equipment, and pipelines. The higher working pressure determines the necessary device pressure, and the air-consuming site uses a pressure-reducing valve to meet the equipment's needs. In extreme cases, a separate air compressor is not economical.
3. Calculation of air displacement. Wholesale Argon compressor compressed air is a clean power that converts electrical energy into air potential energy and uses the expansion of compressed air to do external work, but it also consumes a lot of electrical energy.
Through the above introduction and analysis of which Wholesale Argon compressor manufacturer is the best, hope it helps you.