---
Background of the application of syngas compressors
---
---
Although the production raw material route, process technology, and operating parameters adopted by the syngas compressor device are not identical. But they all have a large centrifugal syngas compressor (driven by a steam turbine) that pressurizes the purified syngas (a mixture of hydrogen and nitrogen).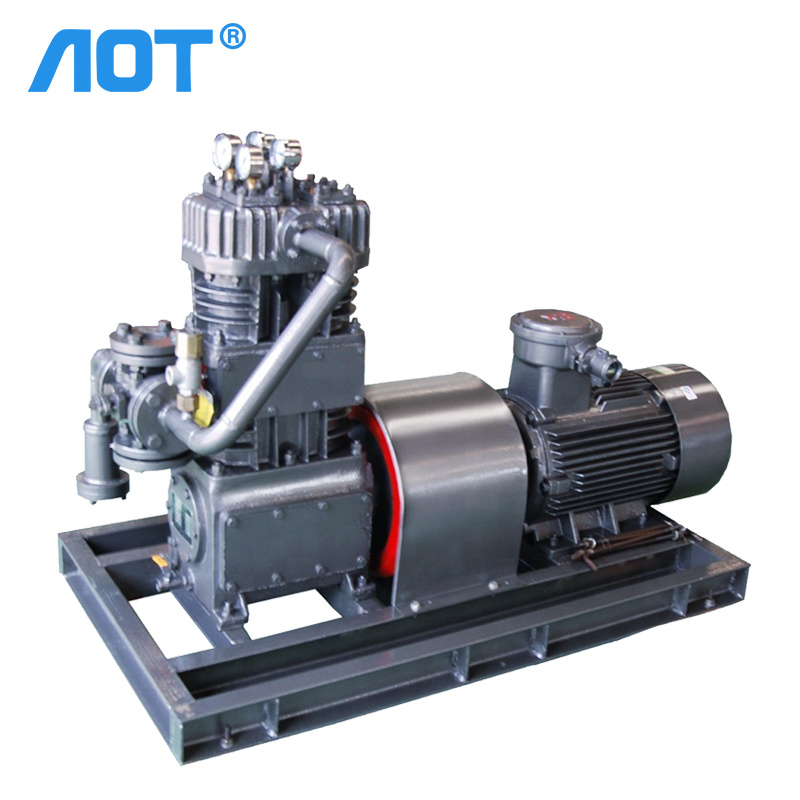 It is sent to the ammonia synthesis tower for the synthesis of hydrogen and nitrogen gas, and the unsynthesized part is then put into the circulation section of the syngas compressor to be pressurized and recycled. With the development of the synthetic ammonia process, the operating cost of low-pressure synthetic ammonia and the equipment manufacturing cost of the syngas compressor has been reduced, which has gradually become a mainstream trend.
In the operation of low-pressure synthetic ammonia, the pressure-bearing capacity of the partition between the synthesis section and the circulation section of the syngas compressor is designed too small. In actual production, during an emergency shutdown, there may be a risk of breakdown of the syngas compressor stage separator.
Through the above introduction of the background of the syngas compressors, hope it helps you.