---
Introduction of Booster compressor from China
---
---
A Booster compressor from China is used for boosting, which increases the gas pressure to the suction pressure of the subsequent compressor. The Booster compressor from China installed on the car was originally a mechanical booster compressor.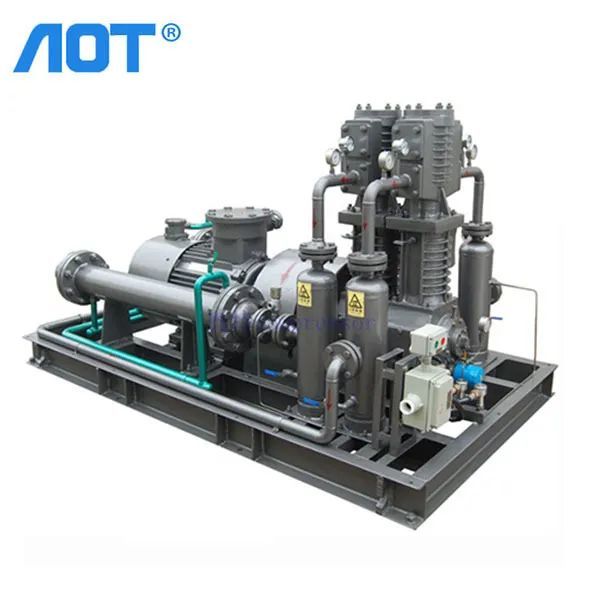 The Booster compressor from China was called Supercharge when it was first invented, and later, after the invention of the turbo, in order to distinguish the two, at first the turbo was called Turbo Supercharger, and the machine was called Mechanical Supercharger. After that, the two were simplified as Turbocharger and Supercharger respectively, and the driving force of the mechanical compressor came from the engine crankshaft.
A booster compressor from China generally uses a belt to connect the crankshaft pulley and uses the torque of the crankshaft to drive the drive to achieve its purpose. Depending on the structure, there have been many types of machinery, including Vane, Roots, Wankle, and other types. However, the first two are more common now.
Through the above introduction and analysis of the Booster compressor from China, hope it helps you.