Core technologies
---
Aot is mainly engaged in new high-efficiency, energy-saving and environmentally-friendly special gas compressors required by industries such as hydrogen, biogas, ammonia, natural gas, and chemical industries. The company has always insisted on taking scientific and technological innovation as the leading factor, constantly absorbing advanced technology and design concepts in the compressor industry at home and abroad, and has won various honors and awards for technological innovation. Based on the domestic actual situation, the company uses scientific enterprise management and advanced manufacturing technology to launch a series of professional measures in terms of design and development, assembly technology and testing methods, and strive to improve product quality and strive to create more complete products.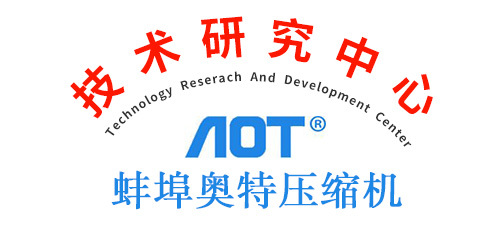 The Technology R&D Center has been adhering to the development concept of low cost, resource utilization and high efficiency, paying close attention to domestic and foreign market trends and technological development trends, and carrying out in-depth industry-university-research cooperation with universities, research institutes, and design institutes such as Xi'an Jiaotong University. A professional research and development unit integrating compressor technology development, process research and achievement transformation, and simultaneously carry out the technical innovation and innovation of oil-free piston compressors, break the tradition of piston compressors, and continue to innovate piston compressors .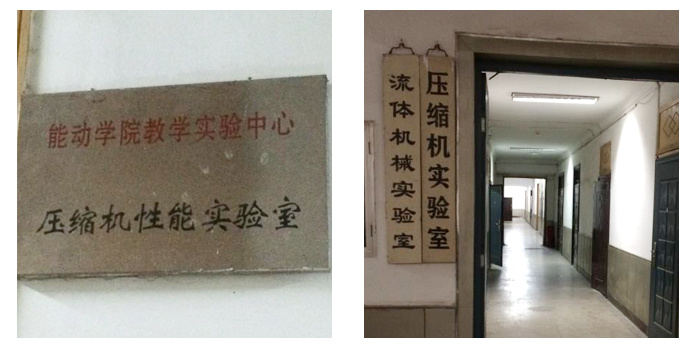 One: Anti-corrosion technology of ammonia compressor parts.
Two: Self-cooling non-kinetic energy compressor heat exchange technology.
Three: Application technology of PTFE anti-corrosion technology in hydrogen chloride compressor.
Four: New compressor packing and sealing technology.
Five: Ammonia compressor is used in ammonia recovery technology.
Six: The third-generation unloading compressor applied technology in the unloading of liquefied gas and ammonia.
Seven: Nano-ceramic wear-resistant cylinder technology.
Mobile Edition
---