Profile
---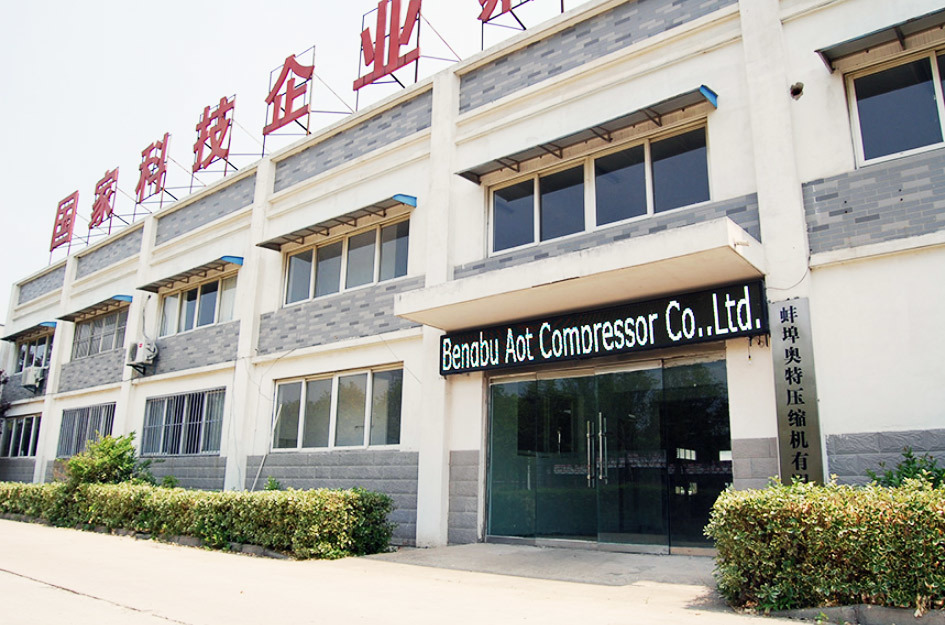 Bengbu AOT Compressor Co., Ltd. is located in High-tech Zone, Bengbu City, Anhui Province, a high-tech enterprise. The company is a specialized company integrating R&D, manufacturing, sales and service of compressor products. The company is mainly engaged in new high-efficiency, energy-saving and environmentally-friendly special gas compressors required by industries such as hydrogen, biogas, ammonia, natural gas, and chemical industries. The company always insists on taking technological innovation as the leading factor, and constantly absorbs advanced technology and design concepts in the compressor industry at home and abroad. Based on the actual situation in China, the company uses scientific enterprise management and advanced manufacturing technology to launch a series of professional research measures in design and development, assembly technology and testing methods, and strive to improve product quality and strive to create more complete products.
The company strictly implements compressor product design, raw material procurement, production process control, product sales and other links to ensure that the company's products meet the design and related industry standards, thereby ensuring the reliability and stability of product quality .
Our company can provide users with reliable compressor products and system solutions and all services of compressor products according to the use requirements and process parameters provided by users.
Bengbu AOT Compressor Co., Ltd., your choice of compressor strength!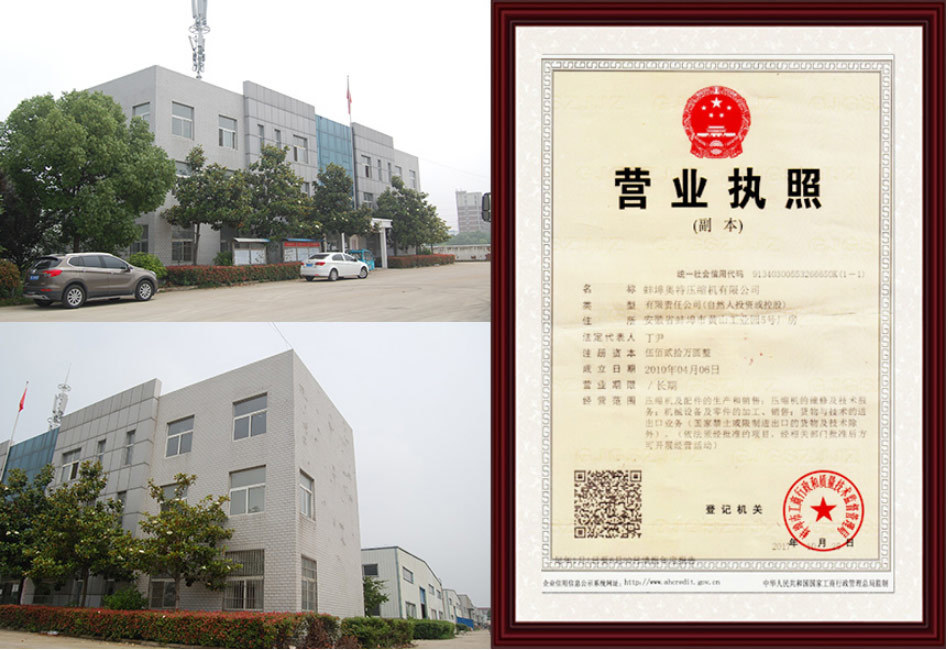 Mobile Edition
---